Join the
AGILE

4.0

Academy

and learn MBSE* !

*Model-Based Systems Engineering

Based on the success of the first edition of the AGILE Academy, the AGILE4.0 team is looking for students who are interested in aircraft design and in using the new digital engineering technologies implemented in the AGILE4.0 project.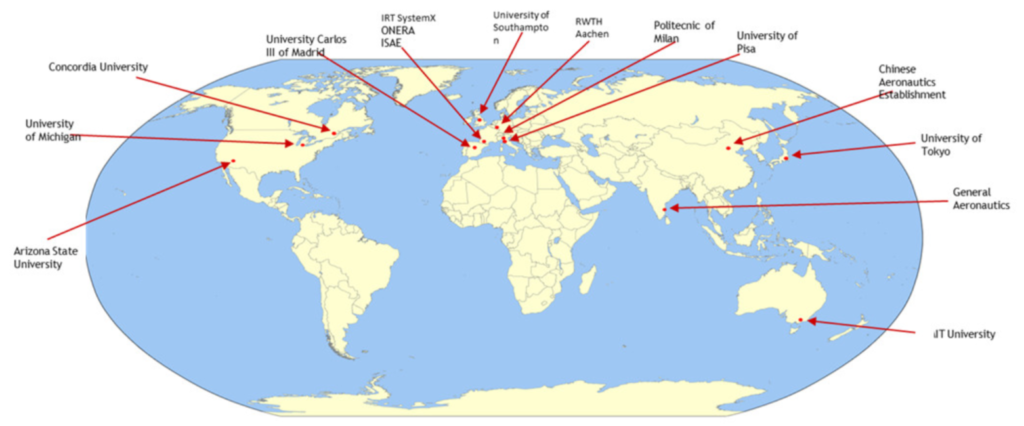 Technical papers produced
Statistics from the first edition of the Academy,
which took place in 2018 during the AGILE project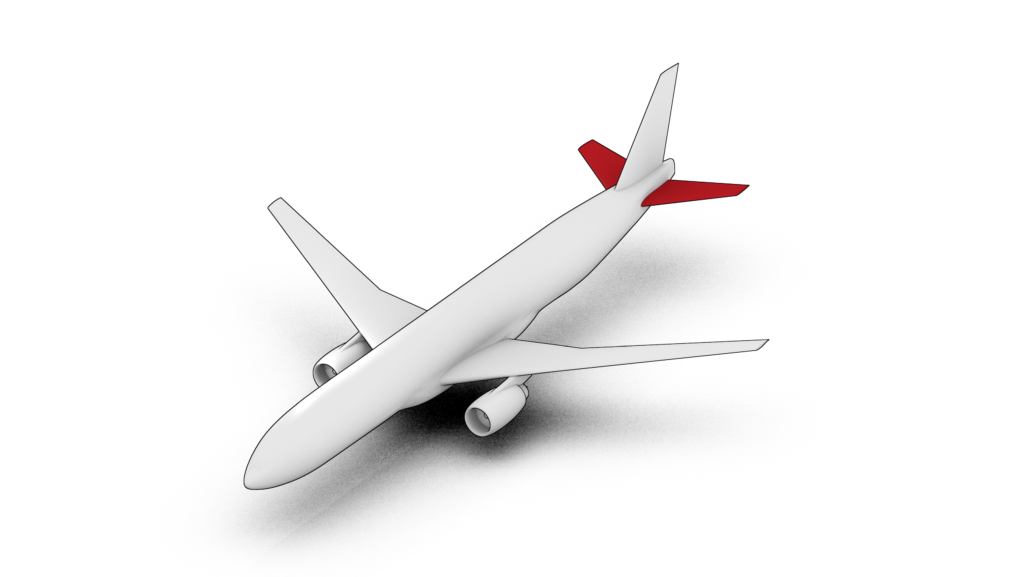 Why join the Academy?
get hands-on experience with the newest tools and methodologies in aeronautical research
get insight into the current industry and academic research
expand your network
The AGILE4.0 Academy will start in September 2021but you are invited to express your interest by filling out the form below. You will be contacted later with more detailed information about the Academy (duration, organization, teams,…) and to confirm definitively at that time your interest to participate.
Registrations are closed!