Application Case: Manufacturing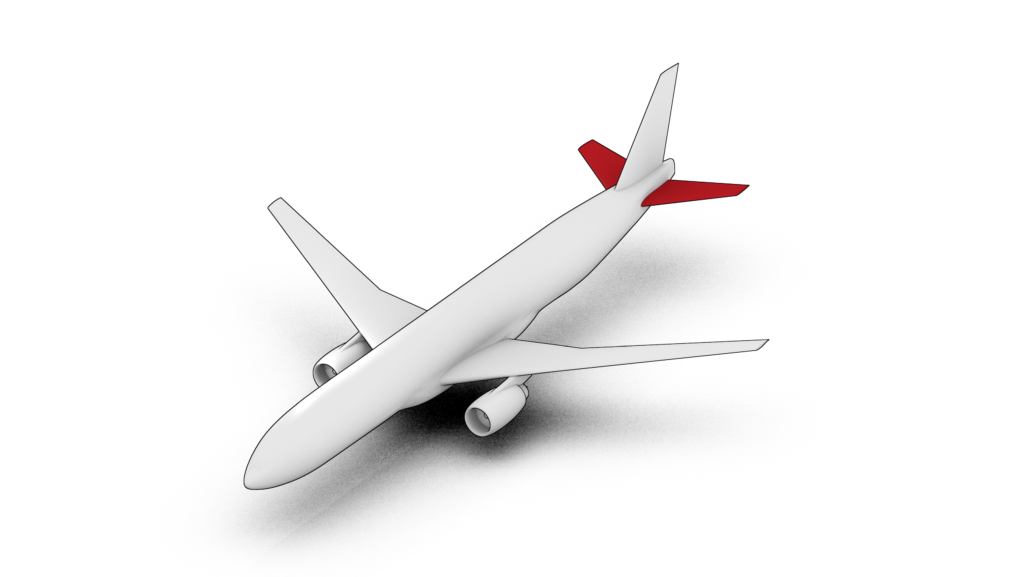 Ambition: Manufacturing is often overlooked in the initial design and optimization of aircraft components. In this Application Case manufacturing is brought into the MDO domain by including manufacturing analysis tools in the design optimization workflow.

Models
Below you can download the models produced during the development process of this Application Case
You can also find all documents here.
MDO Workflow

Results
Take away
It is possible to include manufacturing in MDO workflows by including manufacturing cost analysis tools in the workflow.
With the help of tools developed in Agile 4.0 defining your design problem and solving it through an MDO workflow can be done efficiently and effectively.
Running the MDO workflows in a multi company can be challenging. It is important to include features that ensures the workflow can run robustly.
Publication